March 30, 2022
Inspiring Young Designers
One of the most rewarding aspects of my career in interior design is sharing it with young people. Many years ago, when my, now, college-age daughter was in elementary school, she expressed an interest in interior design. I said "Great – let's find a summer camp so you can explore more!"  Well guess what? There were ZERO interior design camps in the Portland area. This was quite a surprise considering what a creative city Portland is. Fortunately, I had a 4-week sabbatical coming up – and an idea was born.  If there weren't any interior design camps in Portland, I'd create my own! After all, my daughter can't be the only young person interested in interior design.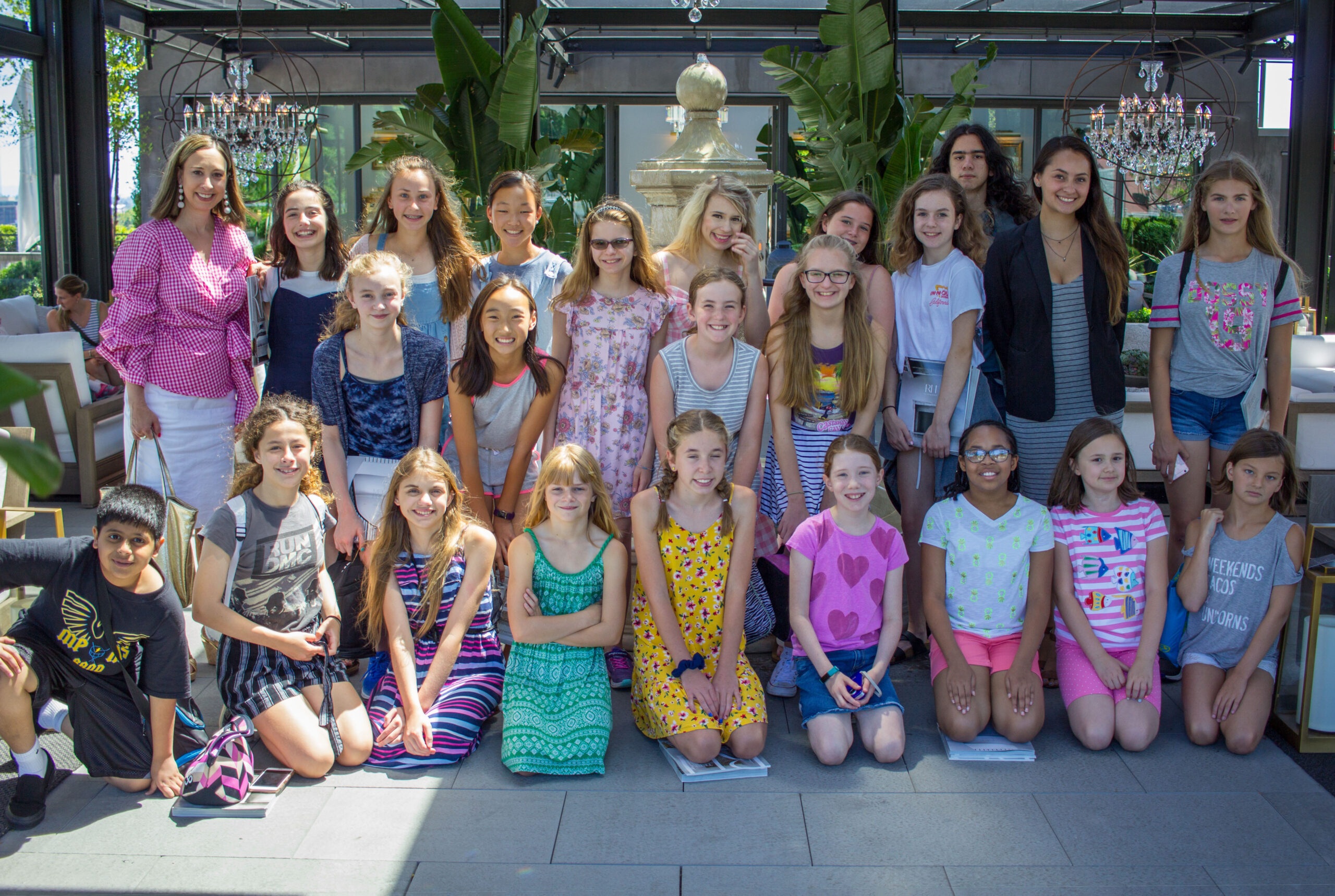 My sabbatical began and I got busy. Interior Design Camp flyers were sent out to the community and local schools. To my surprise and delight, I got a strong response. Camp was booked solid! Kids were excited! They had been looking for a camp like this!  Our tiny home was quickly transformed into a design camp. Worktables went up in the family room and our kitchen was transformed into a sample library.  For two wonderful weeks that summer our house became what I call a "beautiful mess."  It was crowded, there was very little workspace, but the kids were excited, talented, and caught up in the joy of creating their beautiful projects. I realized I happened across something special.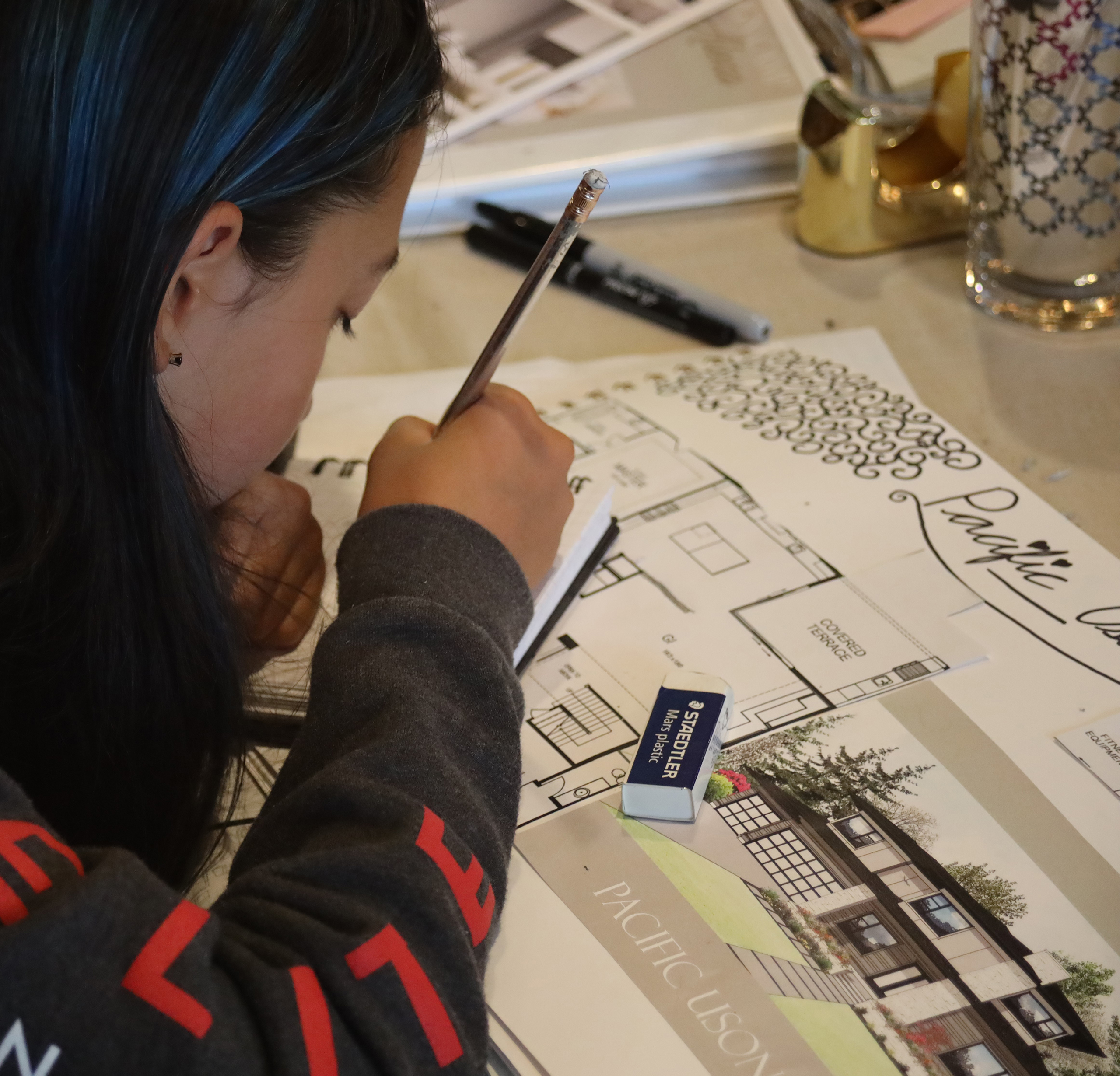 Over the years Interior Design Camp continued to grow. As word spread, more and more kids started signing up.  Kids started coming from as far away as San Francisco, Seattle, Eugene, and Bend to attend.  I very quickly moved camp to a larger space – my parents' home. The week-long summer camp continued – offering kids an overview of interior design. They explored everything from concept development and space planning to finish selection and furniture. I also started adding 1-2 day camps throughout the year with different themes. From Designer Dollhouse to Wedding Design to Fixer-Upper – you name it, there was a camp for it.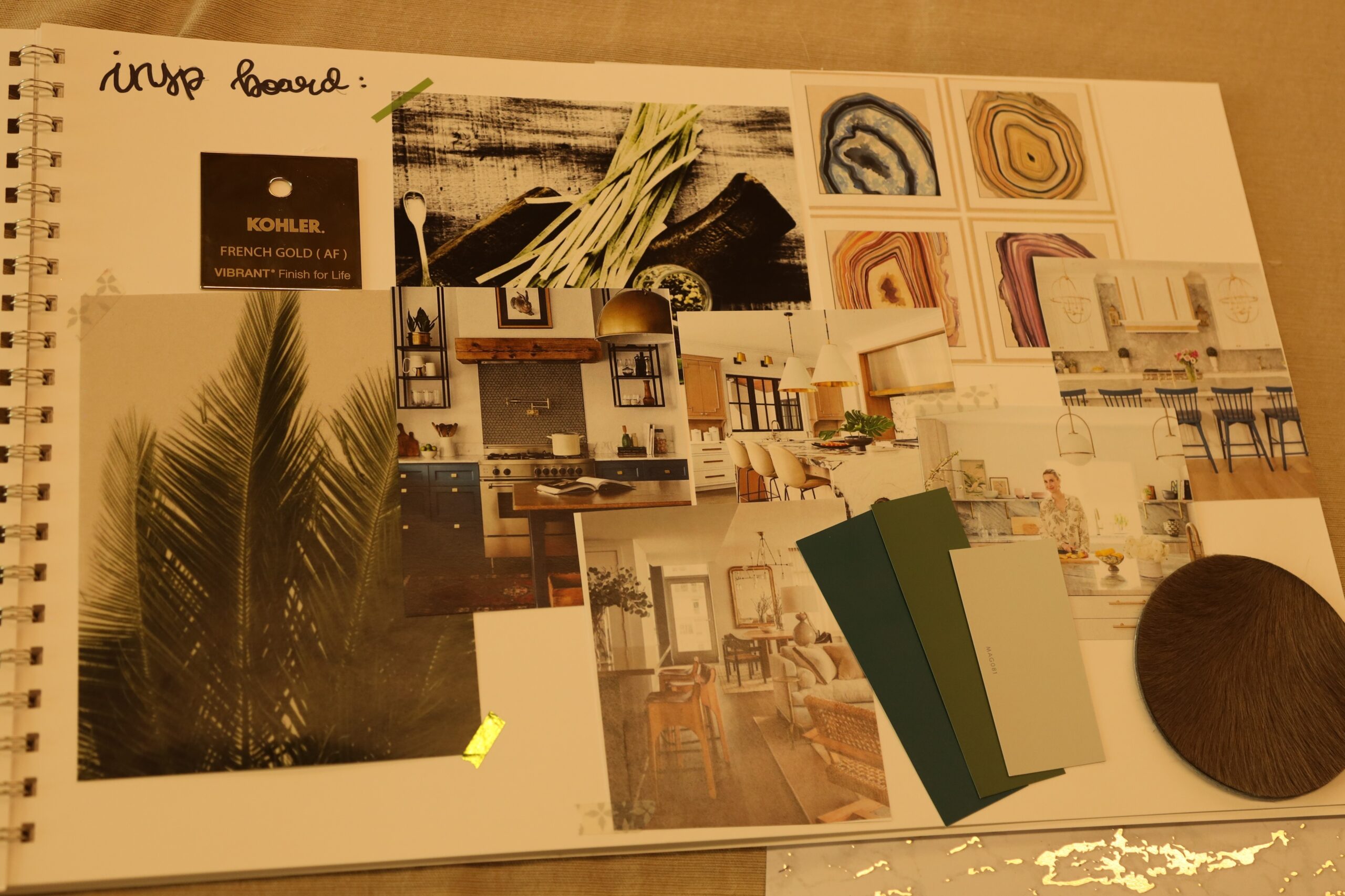 From its inception, the support the Portland design industry has given this camp is incredible. From showroom tours to providing samples to giving presentations, the industry has always been welcoming and supportive of these young creatives. I think it is as rewarding for them as it is for me! Some field trip highlights over the years have been touring the RH showroom, meeting with the display designer at Anthropologie Portland, visiting the slab showroom at Architectural Surfaces, and exploring the plumbing fixtures at Kohler's Signature Store. (the Bluetooth toilets were the highlight of camp that year!) We also visit Ankrom Moisan each year, where the young people get to explore the amazing workplace and interiors library as well as hear presentations from Ankrom's talented interior designers.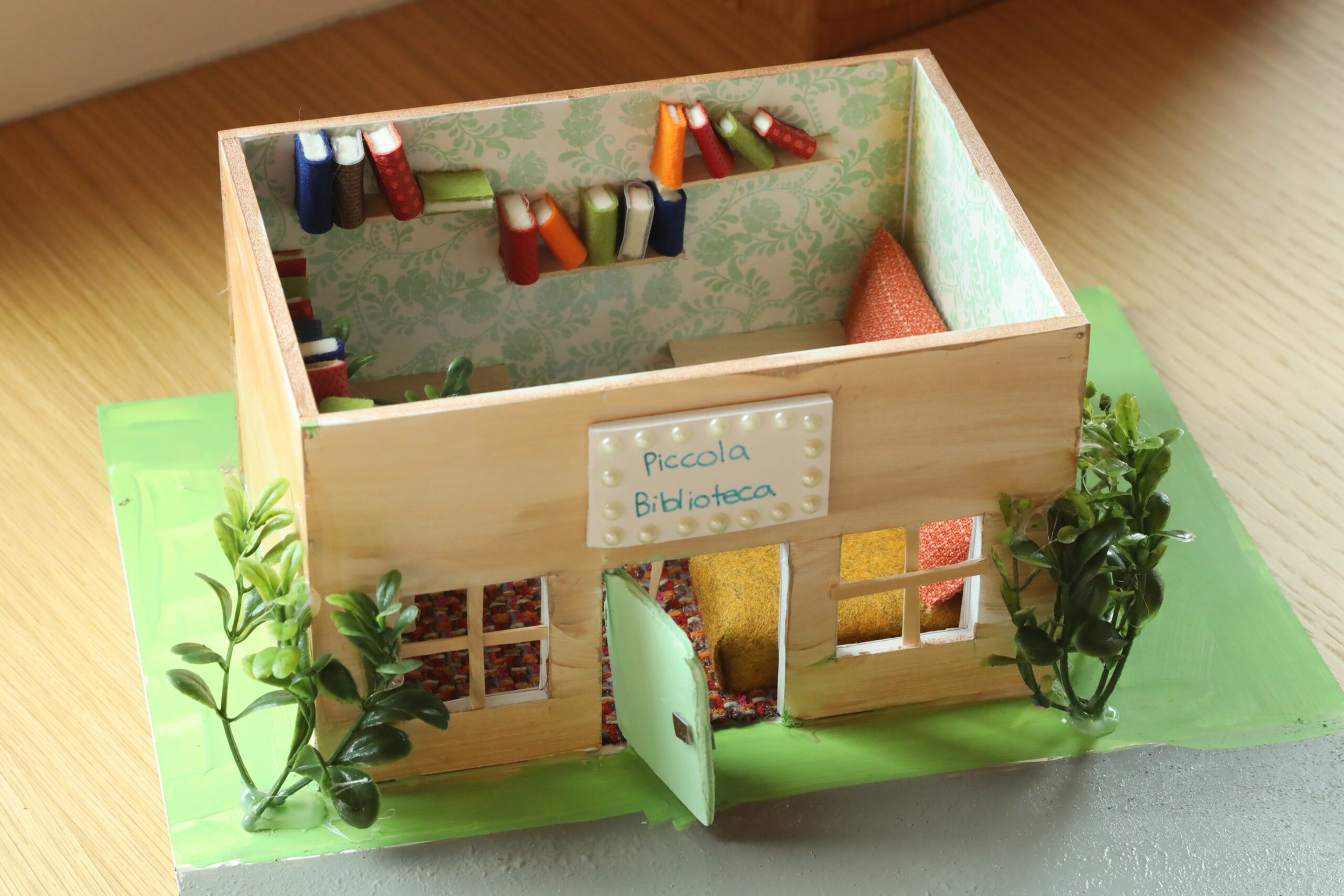 The Camp was growing and flourishing. Then, in 2020, the world shut down. Young people transitioned to online learning and summer camps closed. But as we all learned to adapt and work in a new way, I realized that design camp could adapt as well. So once again I got busy. I sent out flyers asking if anyone wanted to attend a Virtual Design Camp. The response was overwhelming. Kids were stuck inside, they were bored and they wanted to be creative and continue to explore interior design.  Interior Design Camp transformed into an online camp. Students received a "Design Kit" in the mail prior to the start of camp containing all their project materials for the week as well as a mini sample library of their own. The first day of camp we all jumped on Zoom and I was thrilled with what I saw. Each student had taken their design kits and set up their own design studio at home. They were excited to be there and ready to create! We learned about design and completed and shared our projects throughout the week. By the end of the week the kids were putting together digital design presentations and presenting them to the group over Zoom. My SUV was transformed into a "Mobile Sample Library" and could be seen zipping around town between our Zoom meetings. It was like curbside delivery – but for samples. Although Virtual Design Camp was not the same as being together in person, it gave us the opportunity to explore design and create beautiful projects even though the world was shut down around us.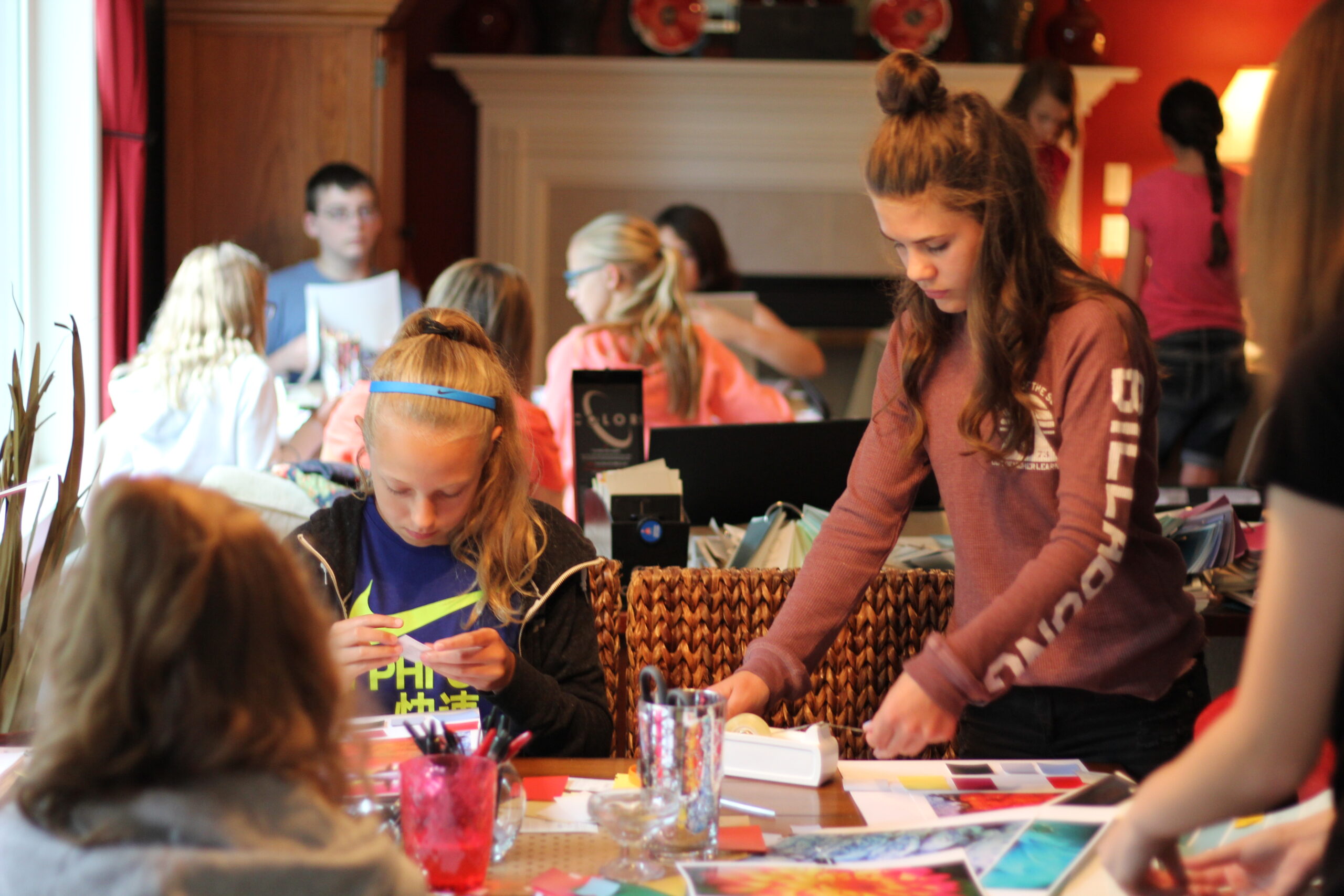 This past year we saw another exciting evolution of Interior Design Camp. Ankrom Moisan generously opened its doors and invited us to hold camp in their Portland office. This gave young people the unique opportunity to learn about interior design within a professional design office.  Spending a week in such a beautiful, dynamic environment added a whole new layer to the design camp experience. From exploring the design library to having access to digital design tools and utilizing expansive layout spaces for projects, Ankrom Moisan provided an incredible experience for these young creatives.
Creating the Interior Design Camp is one of the most rewarding things I have done. Every year it continues to grow and evolve, but most importantly it continues to inspire young people to explore design and create beautiful projects.
For more information about Interior Design Camp, including how to register for Summer 2022, please contact Beth Rear at bethr@ankrommoisan.com or (503)-516-5219.
by Beth Rear, Interior Designer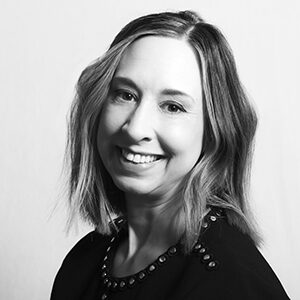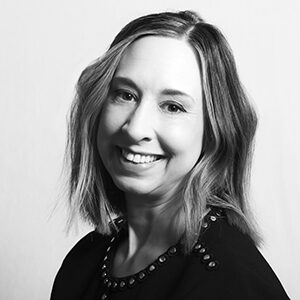 📸  Casey Braunger