June 25, 2021
Reviving Businesses Post-Pandemic
What will it take to revive central business districts across the US? What role will your workplace play in this recovery?  What makes a community resilient, balanced, and livable and what role do workplaces play in this equation? What would it look like if your office was more integrated into the community?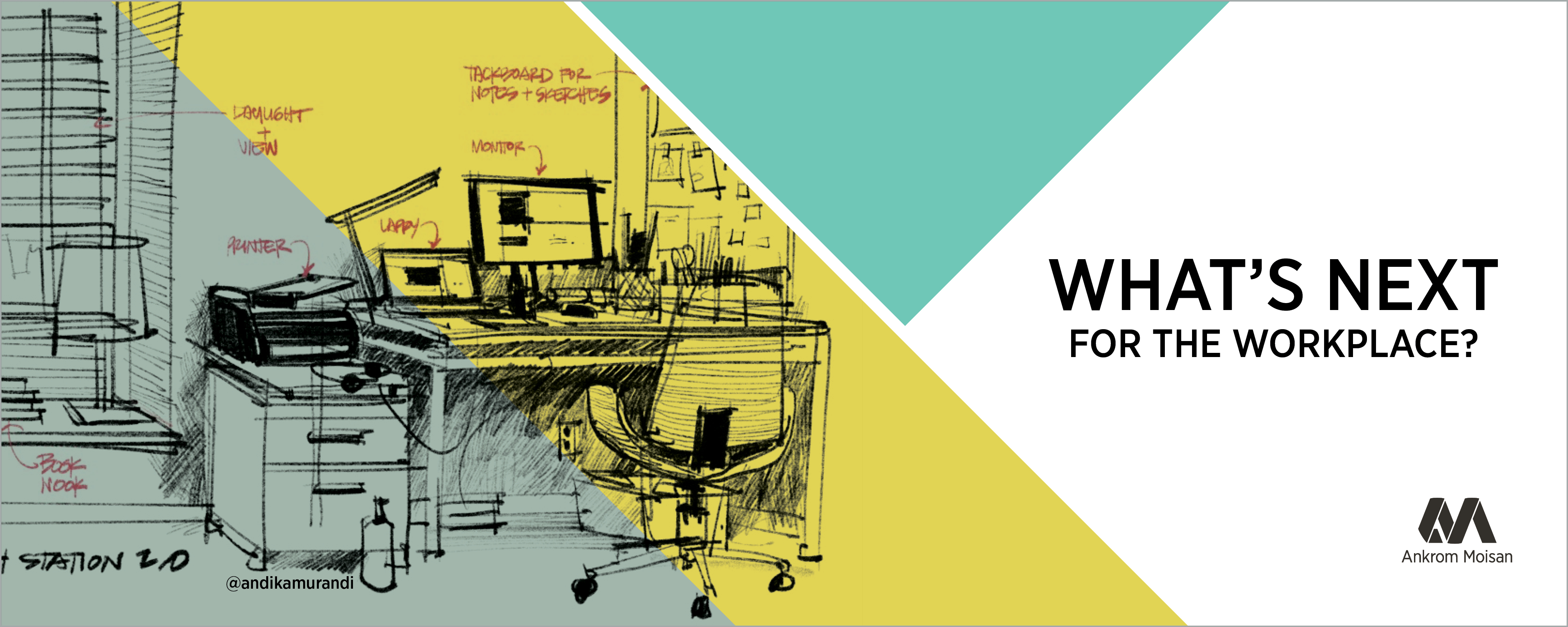 As the pandemic loosens its grip and businesses prepare to return to the office, we believe there is an opportunity for workplaces to imagine a better future and play a larger role in reviving and restoring our communities. We surveyed industry partners, urban planners, end users, and market experts to get their take on the trends and opportunities they see for a revitalized urban core.
Based on our research, the notions of civic pride, symbiotic communities, and human centered design are fundamental to re-imaging the relationship between workplaces and their surrounding communities. Over the next few days, we will explore each of these principles and unpack what they mean for workplace design.