August 5, 2021
An Intersection for Life
This is a familiar story for many interior designers. I wanted to be an interior designer since I was in grade school; the signs were there from the beginning. I remember sitting at my dining table, butcher paper sprawled hastily across and sketching cross-sections of the earth. I drew mom and dad above rabbits and groundhogs below. Or, of course, all of my dream homes: the one that sat up in the tree canopies where the light casts shadows of wavering leaves on my bare walls, the one on a lake built around a central outdoor firepit where we laugh and play games together, and the one without permanent external walls, open to the fresh air at all hours of the day.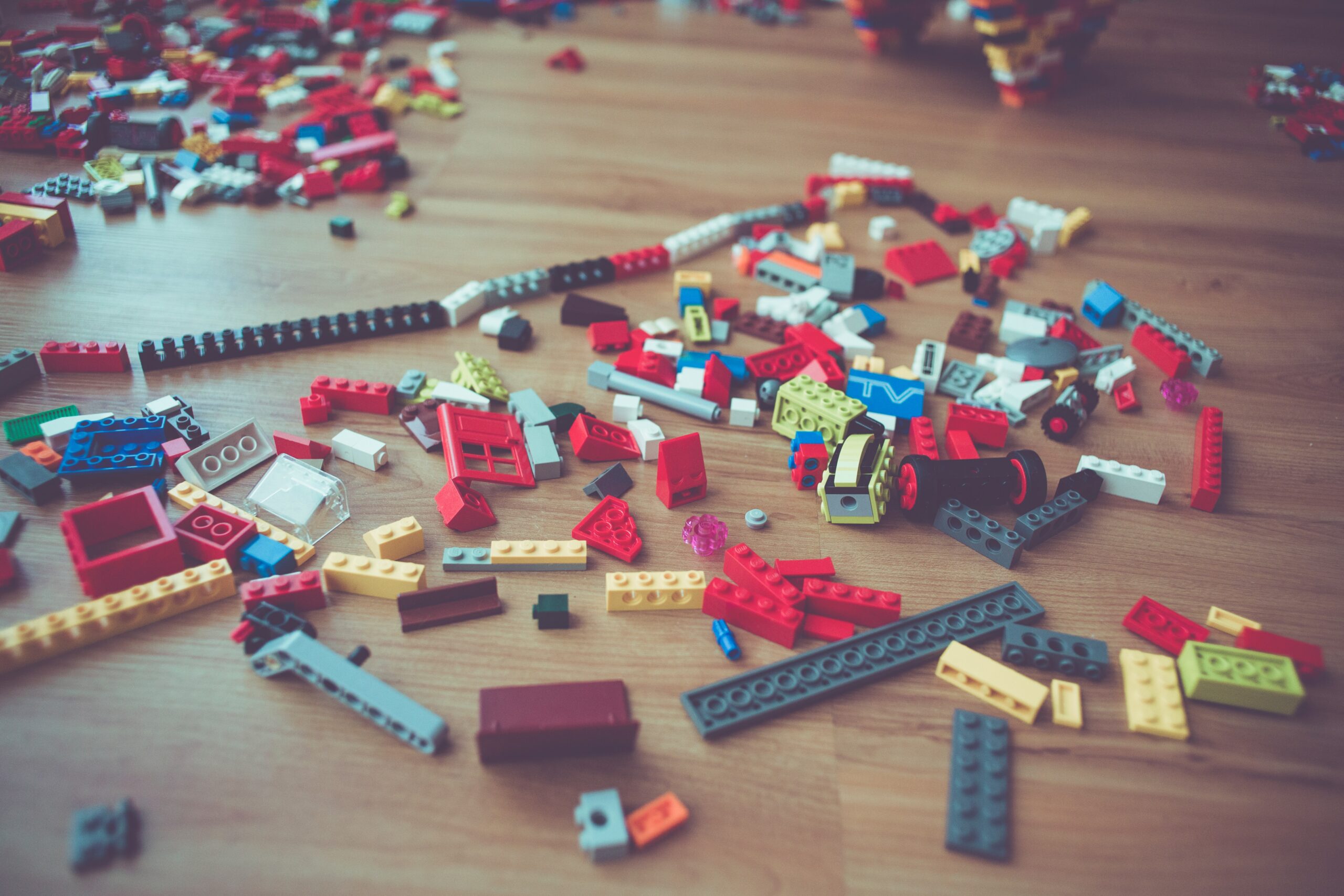 Playing with Legos and woodblocks alongside my brothers, I always took a different approach from their spaceships and tanks meant to destroy, and built homes instead, developing thorough storylines of the families that lived there. And, like many other peers from my generation, playing The Sims for hours on end had a large influence on me. Interior Design is an intersection of things I love: people, emotion, art, science, storytelling, psychology, behavior, and the senses.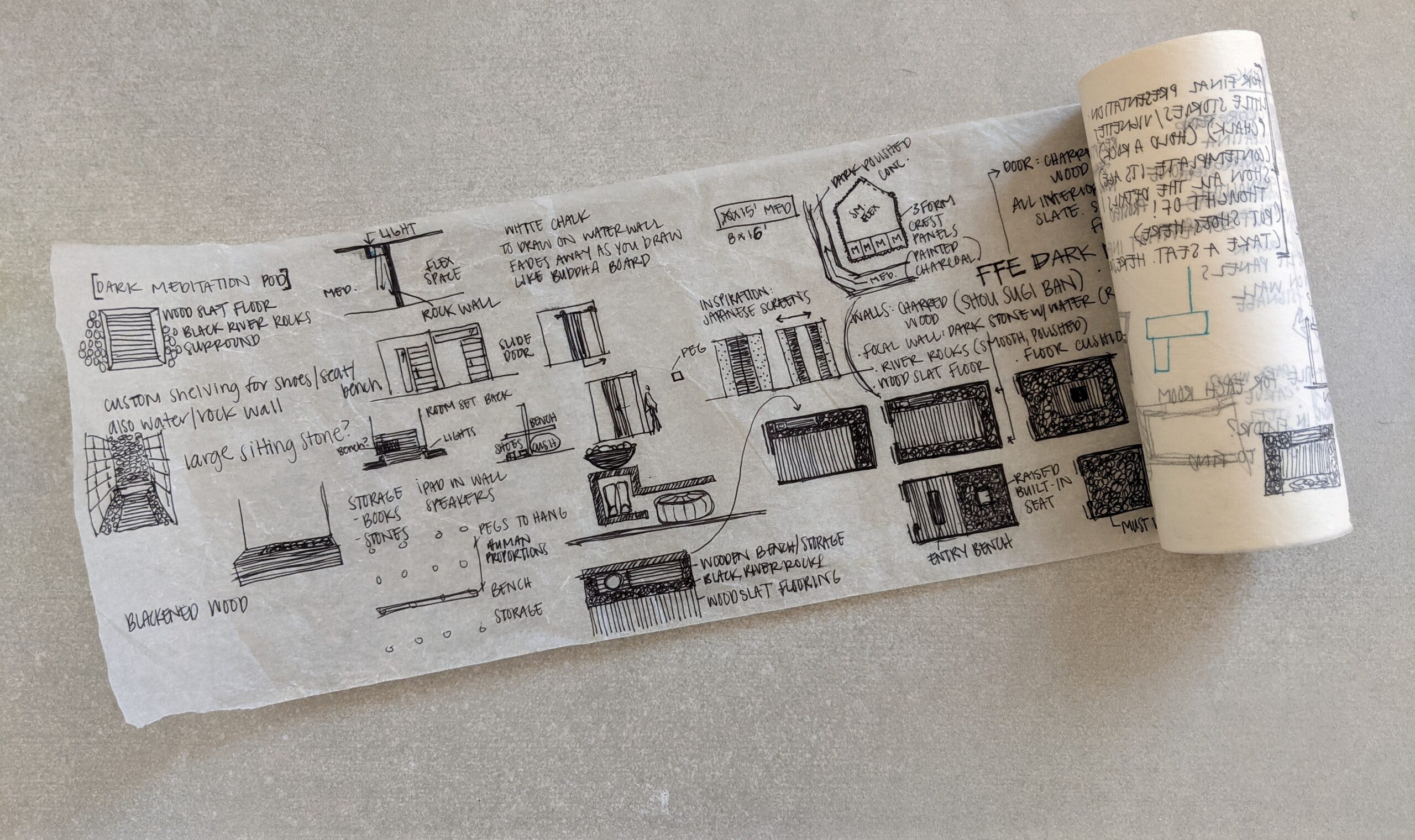 I discovered the career of commercial interior design through my high school art teacher, who encouraged me to apply for the accredited Interior Architecture program at the University of Oregon. Through the program, I fell in love with the idea of creating and designing spaces that many people can enjoy in their everyday interactions with the world.
I continue to follow the breadcrumbs of my personal design passion: design for healing. I read Healing Spaces by Dr. Esther Sternberg and was hooked on the idea that well-designed environments can heal. This does not mean healthcare, but in every space we inhabit daily. Our workplace, our homes, the experience of grocery shopping, or the classrooms we have to sit in every day as children have an immense subconscious effect on our wellbeing. I want to promote a sense of safety and positivity for as many people as I can.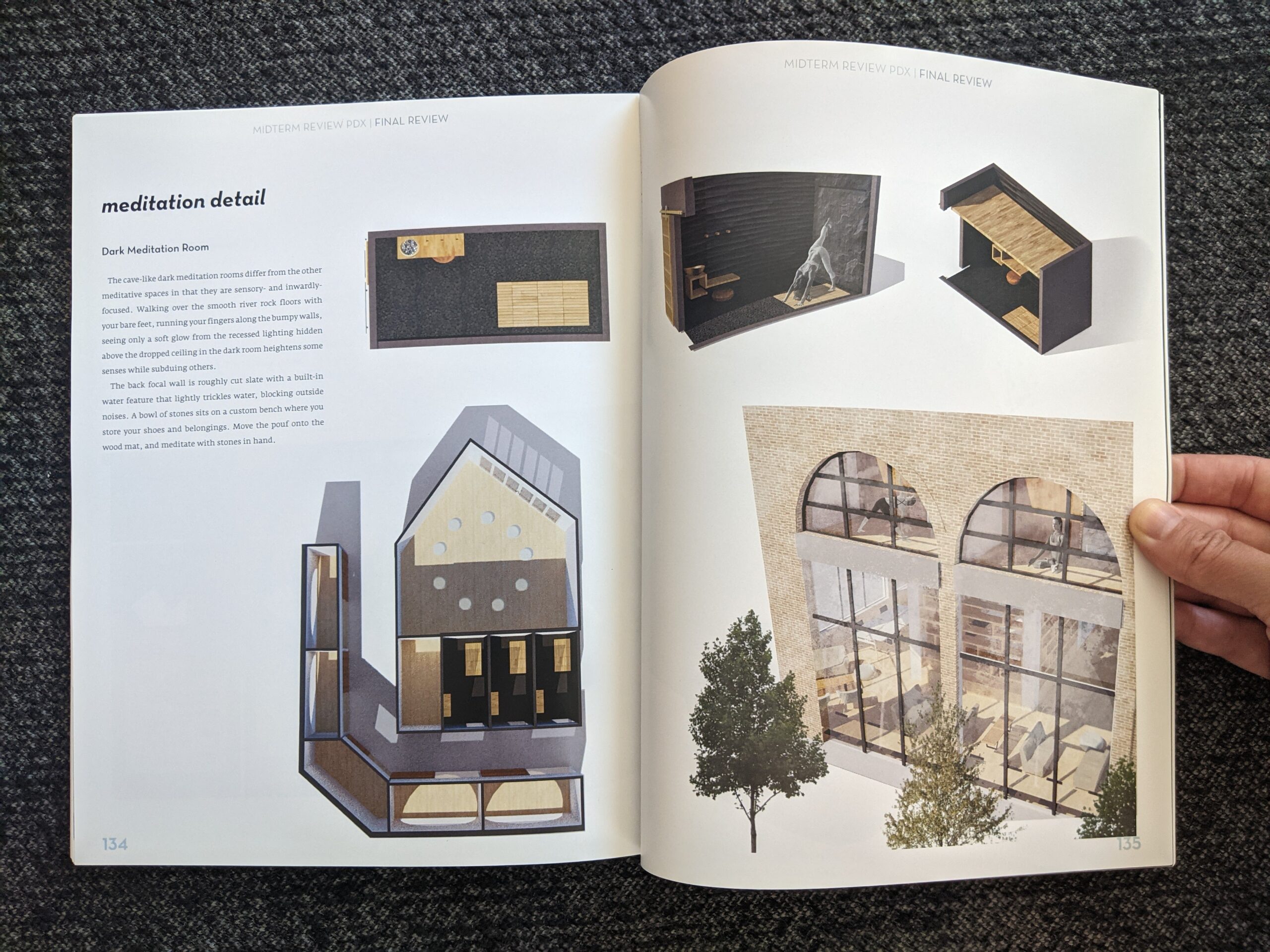 For my final comprehensive project in college, I designed a community space called the Ethical Culture Center of Oregon (or ECCO), a non-theistic sacred space and educational center based on ethics and humanist values, where everyone is welcome to explore what sacredness in their life means to them, while also learning what it means to others. I created a large contrasted communal room for listening and learning, with individual darkrooms for meditation and reflection. This marked the beginning of my journey in the search for knowledge to heal & connect.
In the next blog post, I'll share how I am assimilating information to build a foundation for my knowledge and present that information to the industry.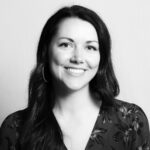 Maddy Gorman is a certified Interior Designer specializing in Workplace design, based in our Portland office since 2015. In her free time, she enjoys elements of discovery whether that is in nature, finding new delicious food combinations, uncovering patterns and stories through Tarot, exploring inward while lying still in a float tank, or traveling the world.