May 10, 2023
Holistic Approaches to Wellness in Urban Living
While physical health and fitness have been an important aspect of residential design for many years, it's only in the last 5-10 years that the language – and the thinking – has become more expansive. 
Wellness is the new watchword. It's not just a trend, but rather a powerful approach to residential planning, design, and programming that has the potential not only to improve your residents' lives, but your bottom line, driving demand and tenant loyalty.
Wellness, approached thoughtfully and executed with purpose, is more than an amenity, it's a business strategy. 
Read on…
FILTER
SEARCH
This search form (with id 2) does not exist!
Convenience Factor
December 1, 2021
Design Solutions for Modern Life
The new standard is that services, products, and conveniences are available to people in a matter of minutes. Residents demand their communities to keep up with these changes and accommodate their needs seamlessly.
Download the Convenience Factor to explore how design can better address modern conveniences like food delivery and online shopping while also embracing the sharing economy.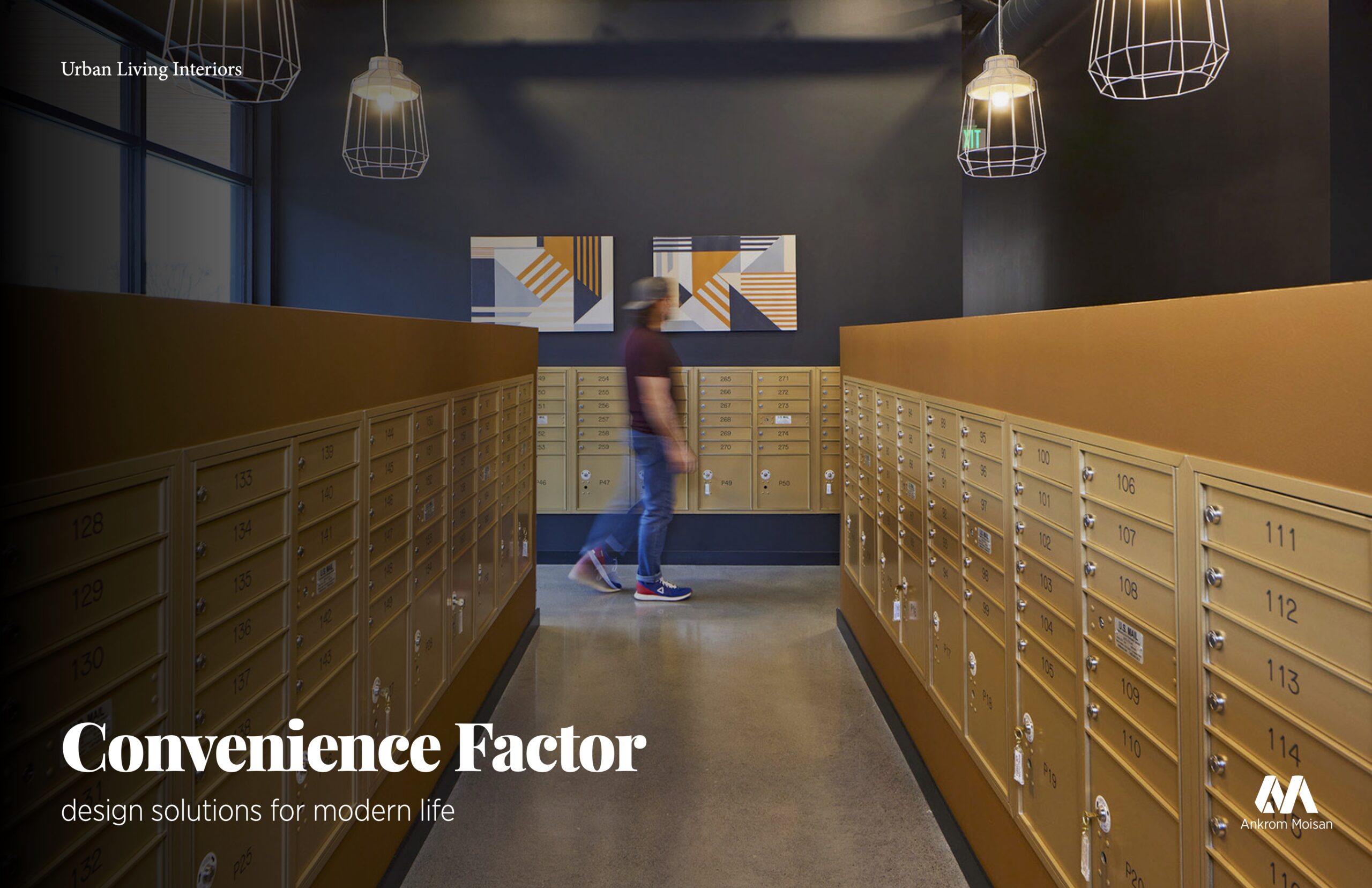 FILTER
SEARCH
This search form (with id 2) does not exist!
Multi-Faceted Life
May 18, 2021
The Future of Amenities.
Apartment buildings are micro-neighborhoods, offering residents opportunities to connect to the community around them. And as individual unit sizes get smaller, people are looking more and more to a property's amenities to function as an extension of their home.
Download Multi-Faceted Life for three foundational elements to designing amenities with a thoughtful and deliberate strategy.
FILTER
SEARCH
This search form (with id 2) does not exist!
Leading the Evolving Market
January 13, 2021
How Covid-19 Will Be a Catalyst for Better Living.
As people adapt to the shocks of the pandemic, multi-family communities are responding to the long-term shifts in residents' daily lives.
Finding new ways to work and play, stay connected, and achieve balance are now essential and we are taking a look at how multifamily communities can adapt to meet the demand of current and future residents.
Download our lookbook PDF on multifamily living in a post-Covid world.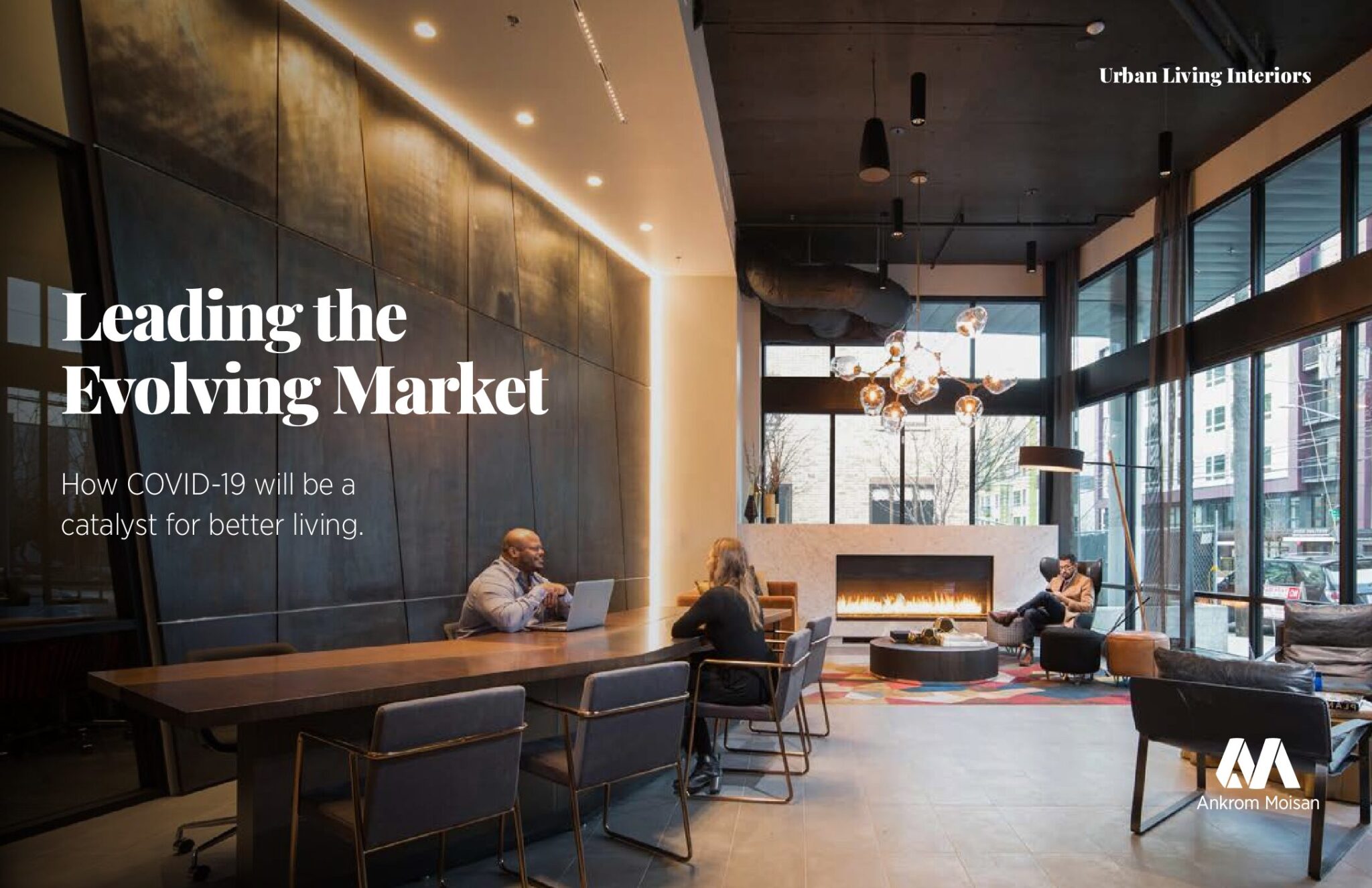 FILTER
SEARCH
This search form (with id 2) does not exist!
[Home]Work
October 29, 2020
Embracing the Rapid Adoption of Remote Work.
With the rapid acceptance of remote work, we are examining how residents' needs are changing in multifamily communities. Building amenities in housing for different people with a variety of jobs will need to offer options and flexible spaces that can adapt to individual work needs.
Download [Home]Work to learn about four distinct ways to support residents working from home now and looking towards the future.
FILTER
SEARCH
This search form (with id 2) does not exist!