July 25, 2023
A Q&A with Alissa Brandt & Matt Janssen
Two of our Student Housing sector leaders, Alissa Brandt and Matt Janssen, give us insight into the unique joys and challenges of designing student housing. They touch on Gen Z expectations, trend forecasting, sources of inspiration and what's next for student housing.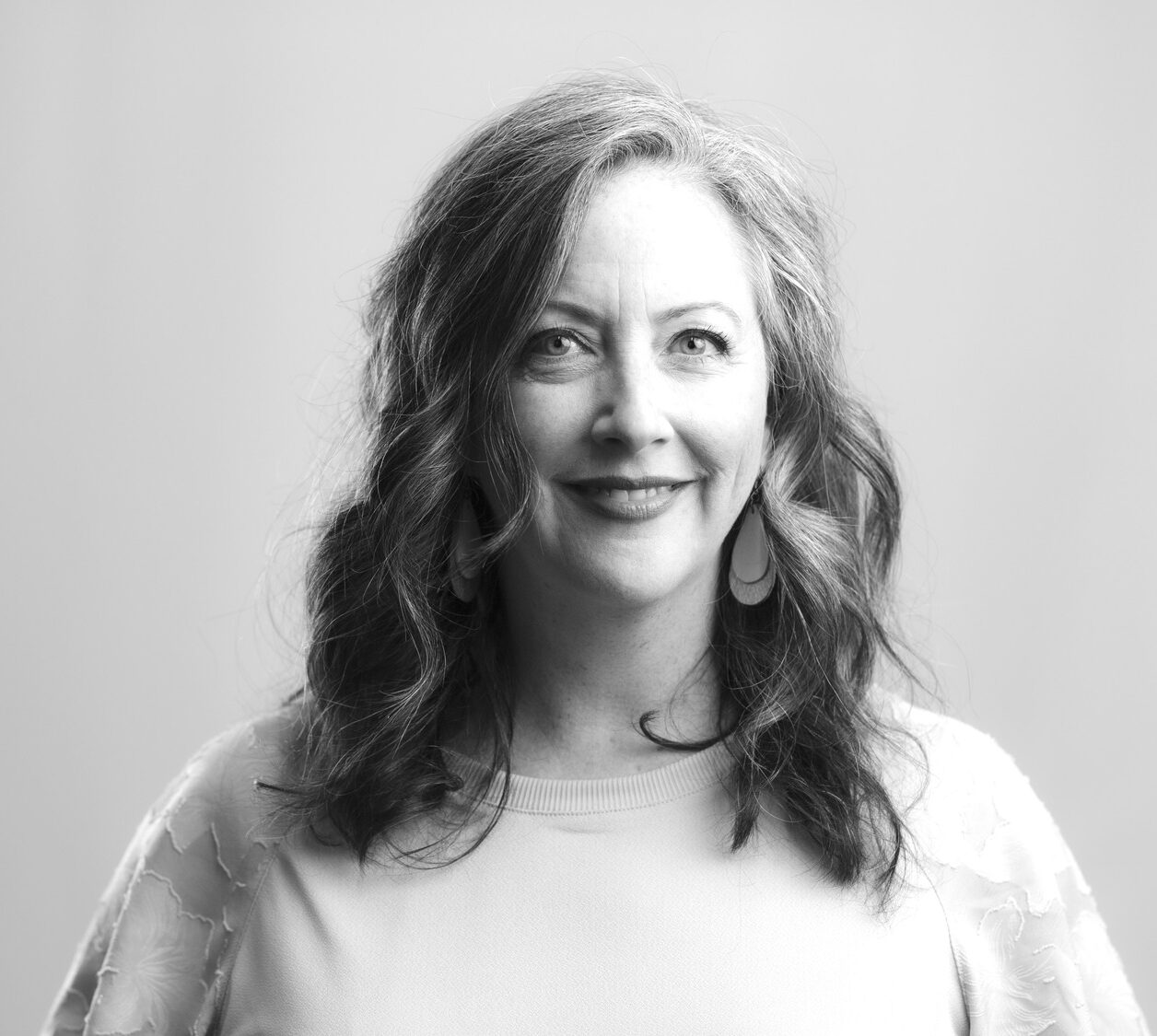 Alissa Brandt, Interior Designer, VP of Interiors
Q: What do you like best about designing student housing?
A: This particular market is always evolving based on what is happening in the world and how these influences affect them personally. The research is fascinating; students' wants and needs are highly reflective of the current economic trends, environmental challenges, and social justice structure of their communities. They are pushing back on the status quo and are committed to making a difference for themselves and for others. They demand sustainability, are financially savvy and want real authentic design, not products that mimic the real thing and they are so open–minded and fluid. 

Verve Bloomington
Q: What's something that has you excited about future work in this sector? What trends are you seeing?  
A: Design remains on the cusp of what is next. Gen Z doesn't want what everyone else has, they want what comes next. They are clever and creative and so multi-experiential.Designing for Gen Z requires you to consider all of the possible ways different people may do the same thing and tailor a design to allow each person to embrace spaces as their own. It is about creating opportunities for connection, engaged active behavior, solo thoughtful work, and everything in between for EACH person. One size does not fit all, and their lifestyles require flexibility be built into their environment. Wellness is a major consideration in designing for Gen Z. This generation prioritizes the need to take care of themselves, they crave access to nature, and they think about their health holistically not just physical wellness, but emotional, spiritual, and psychological well-being are all equally important.
Q: What's uniquely challenging about designing student housing? 
A: The obvious answer is timing. Everything revolves around the opening date. You simply don't have any flexibly in delivering this product as students have signed contracts and school is starting, but that is more logistics and process.  
The more interesting challenges are understanding what students wants are specific to the University location. What drew them to this particular college/university? You have to dig in, research, and understand the regional and local context in order to find ways to celebrate those, while also being mindful to not over commit to this as a concept as not everyone finds the same idea appealing.   
The other fun challenge is staying relevant and up to date on trends, what does the demographic want and expect right now? And even more important, anticipating how these desires will morph over the next 2-3 years while the project is in design and construction. There is a delicate balance between being trendy and being relevant. That is the job of the designer to decipher and implement and anticipate the future needs and wants of the residents. 

Union on Broadway
Q: What inspires you?
A: Creating spaces where students begin the next phase of their life. This is the first time many are away from home, family and friends and there is uncertainty but there is also tremendous excitement around what the future might bring and what opportunities they will find. Many will have experiences that they look back on for many years. This time in their lives shapes who they become. They develop lifelong friendships and find their own voice. It is really important to me that the design we provide elevates the experience these students have. Connection to the community, the university and to each other are so important to having a successful experience and we, as designers, have the opportunity to design these opportunities into these buildings. We research trends, demographics and psychographics so that we can provide spaces that are experiential, flexible and adaptable to the ever-changing needs of the residents. We get to consider all the types of people and personalities that will use the space and work to create design solutions that appeal to everyone. We always aim to create spaces that evoke emotion and feeling while also making them feel safe and secure.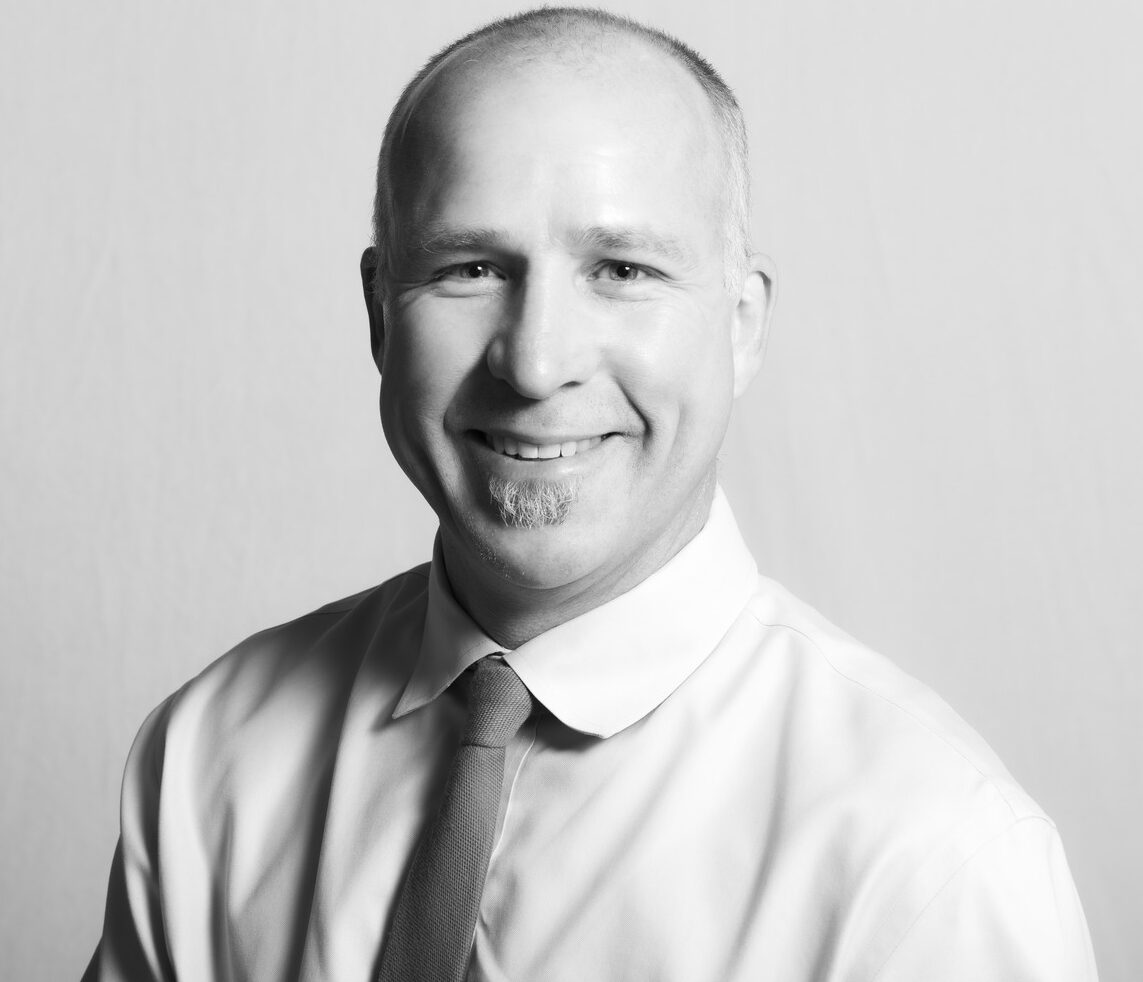 Matt Janssen, Architect, Design Principal
Q: What do you like best about designing student housing?
A: Designing a building which becomes "home" for someone leaving their family for the first time, or living in their own apartment for the first time off campus, while they pursue an education which will change their life forever, is invigorating. It is exciting to imagine the effect a place or space you design will have on student success and on an overall campus community.
Q: What's something that has you excited about future work in this sector? What trends are you seeing?
A: There are two areas which I am very excited about right now: the effect design can have on student wellness, both mental and physical, and the ability for design, and the design process, to open up and create an environment of community inclusion and a sense of belonging wherein all are heard, all are seen, and all are appreciated for who they are and what they bring to the table. The developments in green technologies, including mass timber systems and the inclusion of biophilia in student housing, is exciting especially when thinking about student wellness.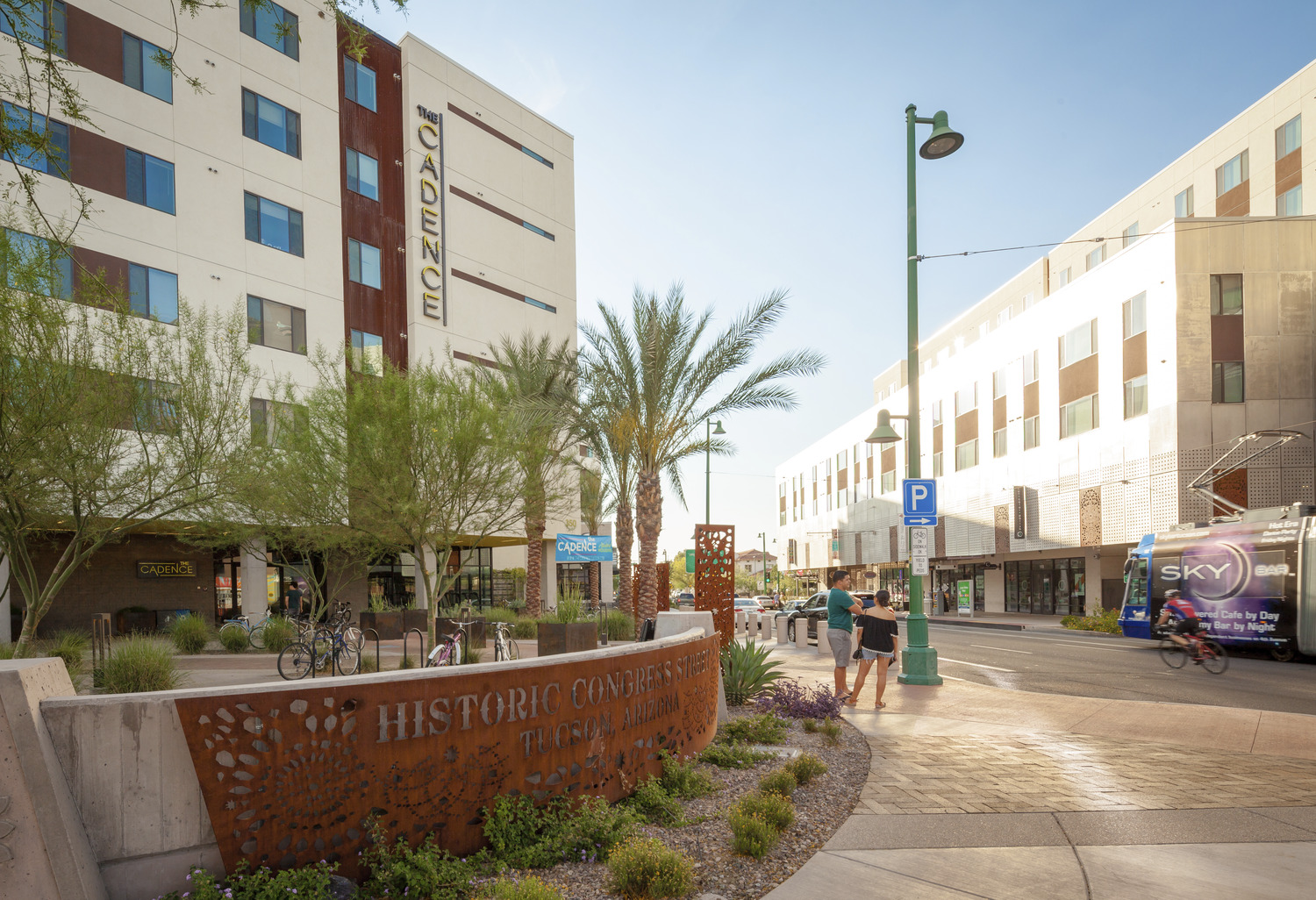 Cadence
Q: What's a memorable moment from your career?
A: When the Cadence first opened, seeing the two buildings greet us coming into downtown Tucson surrounded by the new streetcar, bikes, and pedestrian activity, it was exciting to see the realization of everyone's hard work to bring this vibrant, mixed-use, urban experience to this gateway location. That being said, the opportunity for my daughter to move into The Standard at Seattle this upcoming fall is going to be quite memorable. Having her live in a building I designed is both exciting and nerve-wracking.

The Standard at Seattle
Q: What's uniquely challenging about designing student housing?
A: Universities run on an annual schedule which does not change. As a result, projects must open on time and ready to go, typically by fall term. This creates an environment wherein decisions must be made quickly and efficiently. Being able to pivot, strategize, and problem solve when change happens is invigorating. Communicating with multiple stakeholders to understand everyone's point of view, what their needs are, and how we can symbiotically mesh the various uses (residential, learning, offices, amenities, …) into a singular, holistic design which helps support student success is as rewarding as architecture gets for me.
Q: What interesting changes have you seen in this sector over the years?
A: It is exciting to see conversations of community and pedestrian activity be more of a topic of discussion rather than automobile parking. More and more, the design of alternative means of transportation in and around campuses, and how student housing ties into and supports those systems, will be critical now and in the coming years.

Vi Hilbert Hall at Seattle University
Want to get to know more of the Student Housing Team? Learn about Jason Jones and Cindy Schaumberg here. 
FILTER
SEARCH
This search form (with id 2) does not exist!
An Interactive Timeline of Ankrom Moisan's History
July 24, 2023
Celebrating 40 Years of Exploring Beyond
In celebration of Ankrom Moisan's 40th anniversary this year, we look back and reflect upon the firm's explosive growth, gathering the most significant and noteworthy projects and moments from AM's history and culture. The result of all our hard work of digging, interviewing, and assembling information is an immersive, interactive timeline of milestones.  
Take a walk down memory lane, reminisce, and celebrate 40 incredible years of Ankrom Moisan exploring beyond the expected. For the best experience, use Google Chrome on a desktop computer to view the timeline. If trouble scrolling is experienced, use arrow keys to navigate the milestones.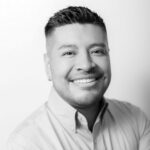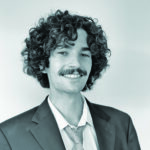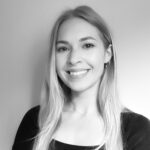 Graphic Design by Filo Canseco.
Research and Copy by Jack Cochran and Mackenzie Gilstrap.
FILTER
SEARCH
This search form (with id 2) does not exist!