March 30, 2022
Inspiring Young Designers
One of the most rewarding aspects of my career in interior design is sharing it with young people. Many years ago, when my, now, college-age daughter was in elementary school, she expressed an interest in interior design. I said "Great – let's find a summer camp so you can explore more!"  Well guess what? There were ZERO interior design camps in the Portland area. This was quite a surprise considering what a creative city Portland is. Fortunately, I had a 4-week sabbatical coming up – and an idea was born.  If there weren't any interior design camps in Portland, I'd create my own! After all, my daughter can't be the only young person interested in interior design.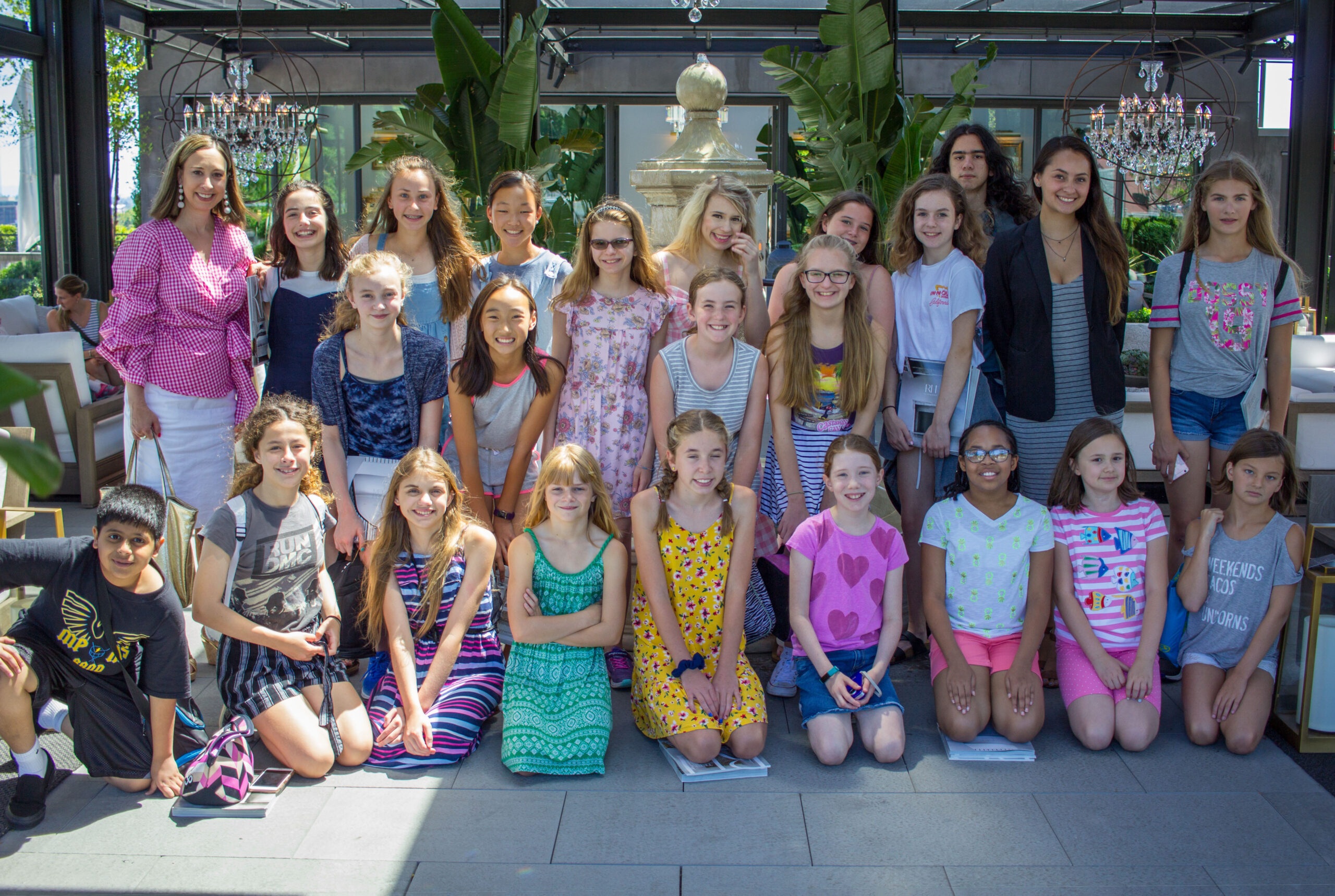 My sabbatical began and I got busy. Interior Design Camp flyers were sent out to the community and local schools. To my surprise and delight, I got a strong response. Camp was booked solid! Kids were excited! They had been looking for a camp like this!  Our tiny home was quickly transformed into a design camp. Worktables went up in the family room and our kitchen was transformed into a sample library.  For two wonderful weeks that summer our house became what I call a "beautiful mess."  It was crowded, there was very little workspace, but the kids were excited, talented, and caught up in the joy of creating their beautiful projects. I realized I happened across something special.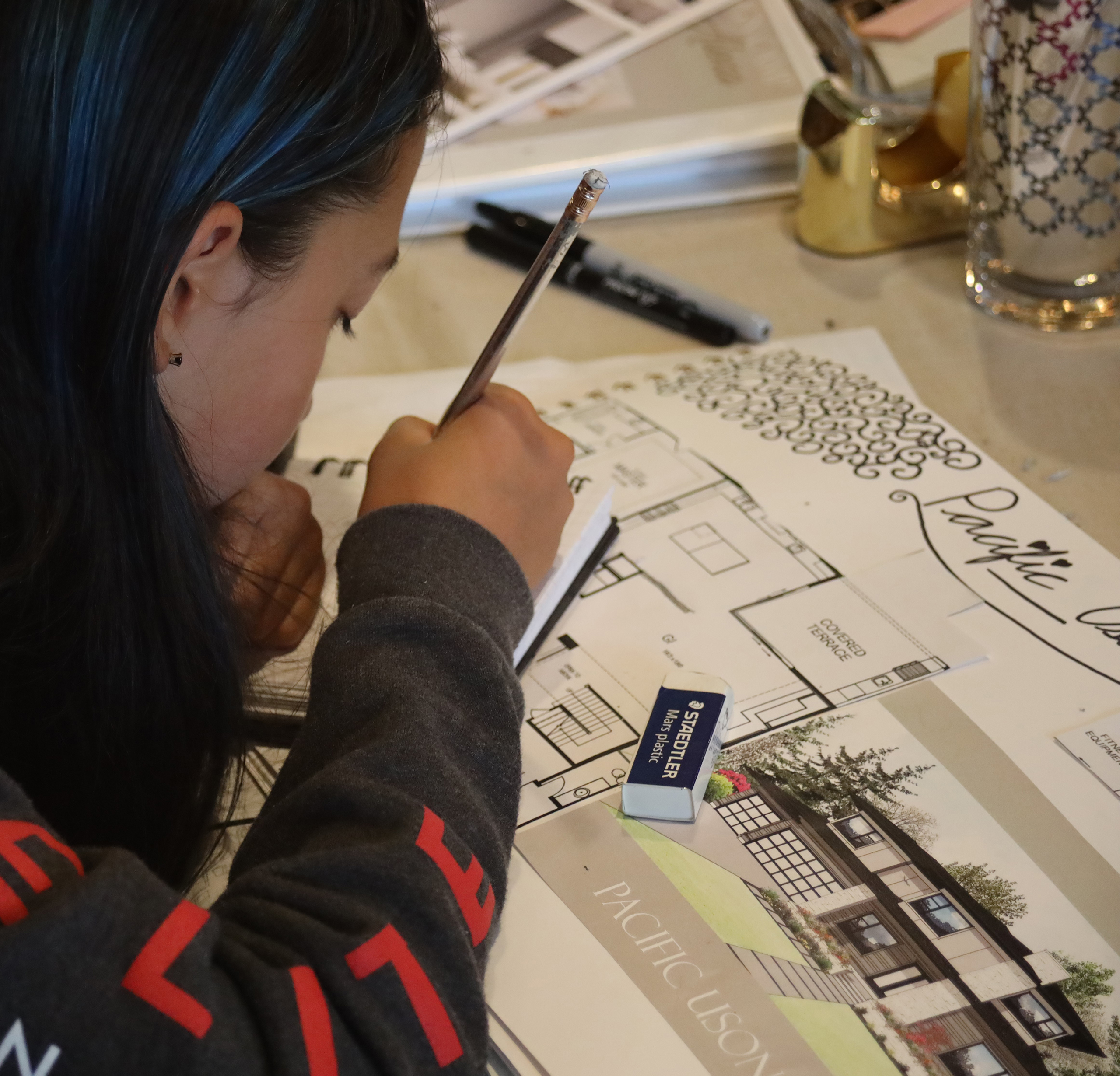 Over the years Interior Design Camp continued to grow. As word spread, more and more kids started signing up.  Kids started coming from as far away as San Francisco, Seattle, Eugene, and Bend to attend.  I very quickly moved camp to a larger space – my parents' home. The week-long summer camp continued – offering kids an overview of interior design. They explored everything from concept development and space planning to finish selection and furniture. I also started adding 1-2 day camps throughout the year with different themes. From Designer Dollhouse to Wedding Design to Fixer-Upper – you name it, there was a camp for it.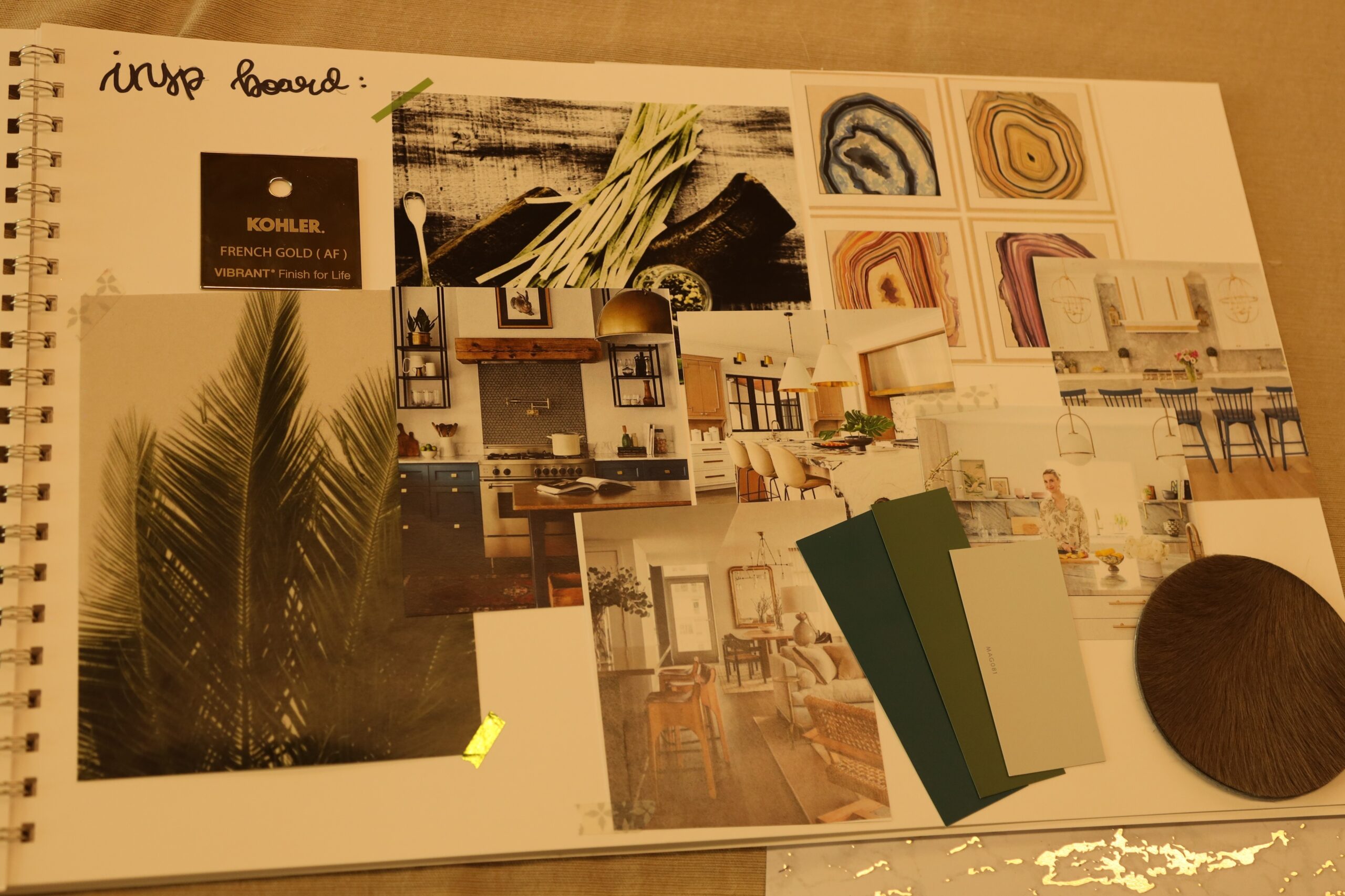 From its inception, the support the Portland design industry has given this camp is incredible. From showroom tours to providing samples to giving presentations, the industry has always been welcoming and supportive of these young creatives. I think it is as rewarding for them as it is for me! Some field trip highlights over the years have been touring the RH showroom, meeting with the display designer at Anthropologie Portland, visiting the slab showroom at Architectural Surfaces, and exploring the plumbing fixtures at Kohler's Signature Store. (the Bluetooth toilets were the highlight of camp that year!) We also visit Ankrom Moisan each year, where the young people get to explore the amazing workplace and interiors library as well as hear presentations from Ankrom's talented interior designers.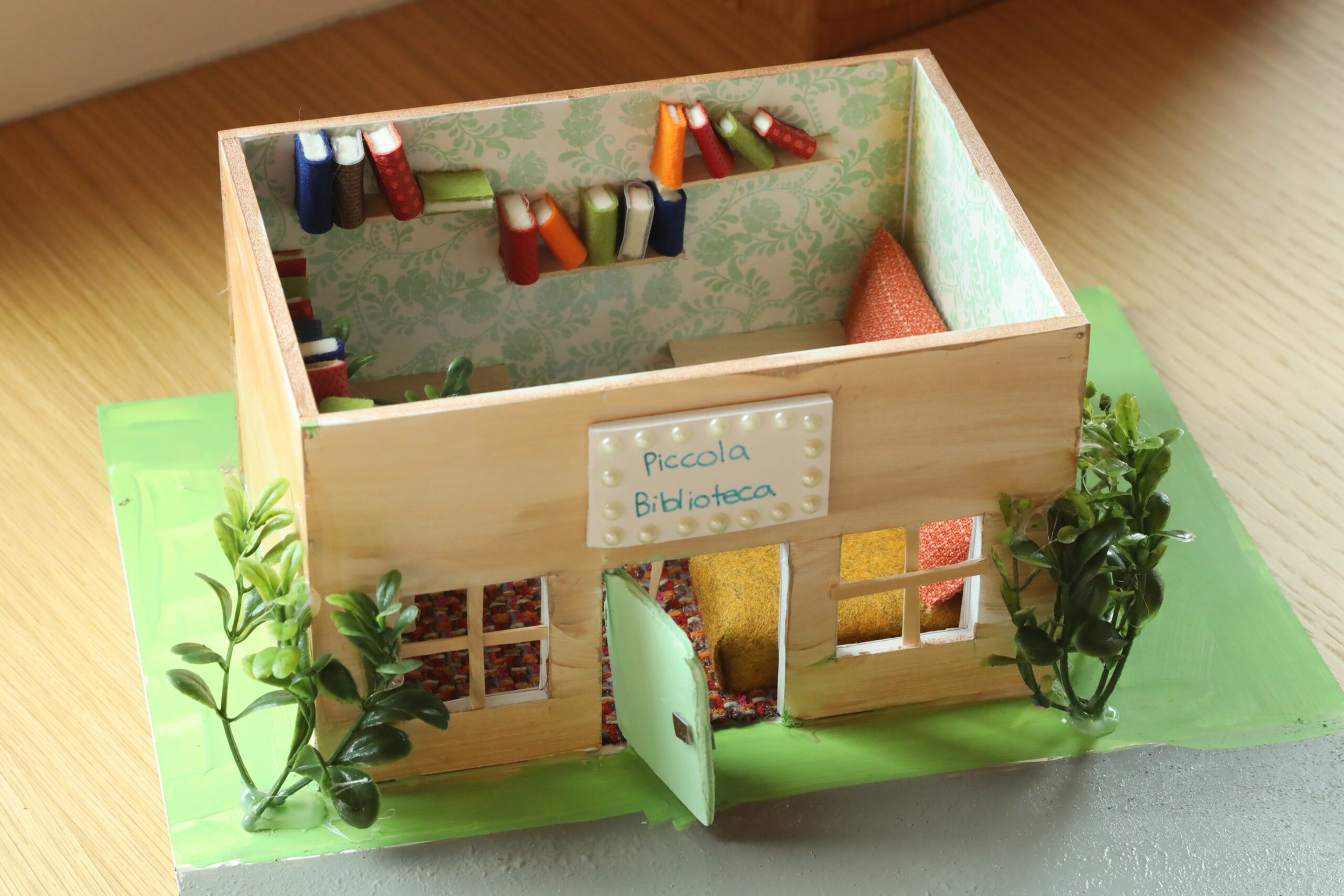 The Camp was growing and flourishing. Then, in 2020, the world shut down. Young people transitioned to online learning and summer camps closed. But as we all learned to adapt and work in a new way, I realized that design camp could adapt as well. So once again I got busy. I sent out flyers asking if anyone wanted to attend a Virtual Design Camp. The response was overwhelming. Kids were stuck inside, they were bored and they wanted to be creative and continue to explore interior design.  Interior Design Camp transformed into an online camp. Students received a "Design Kit" in the mail prior to the start of camp containing all their project materials for the week as well as a mini sample library of their own. The first day of camp we all jumped on Zoom and I was thrilled with what I saw. Each student had taken their design kits and set up their own design studio at home. They were excited to be there and ready to create! We learned about design and completed and shared our projects throughout the week. By the end of the week the kids were putting together digital design presentations and presenting them to the group over Zoom. My SUV was transformed into a "Mobile Sample Library" and could be seen zipping around town between our Zoom meetings. It was like curbside delivery – but for samples. Although Virtual Design Camp was not the same as being together in person, it gave us the opportunity to explore design and create beautiful projects even though the world was shut down around us.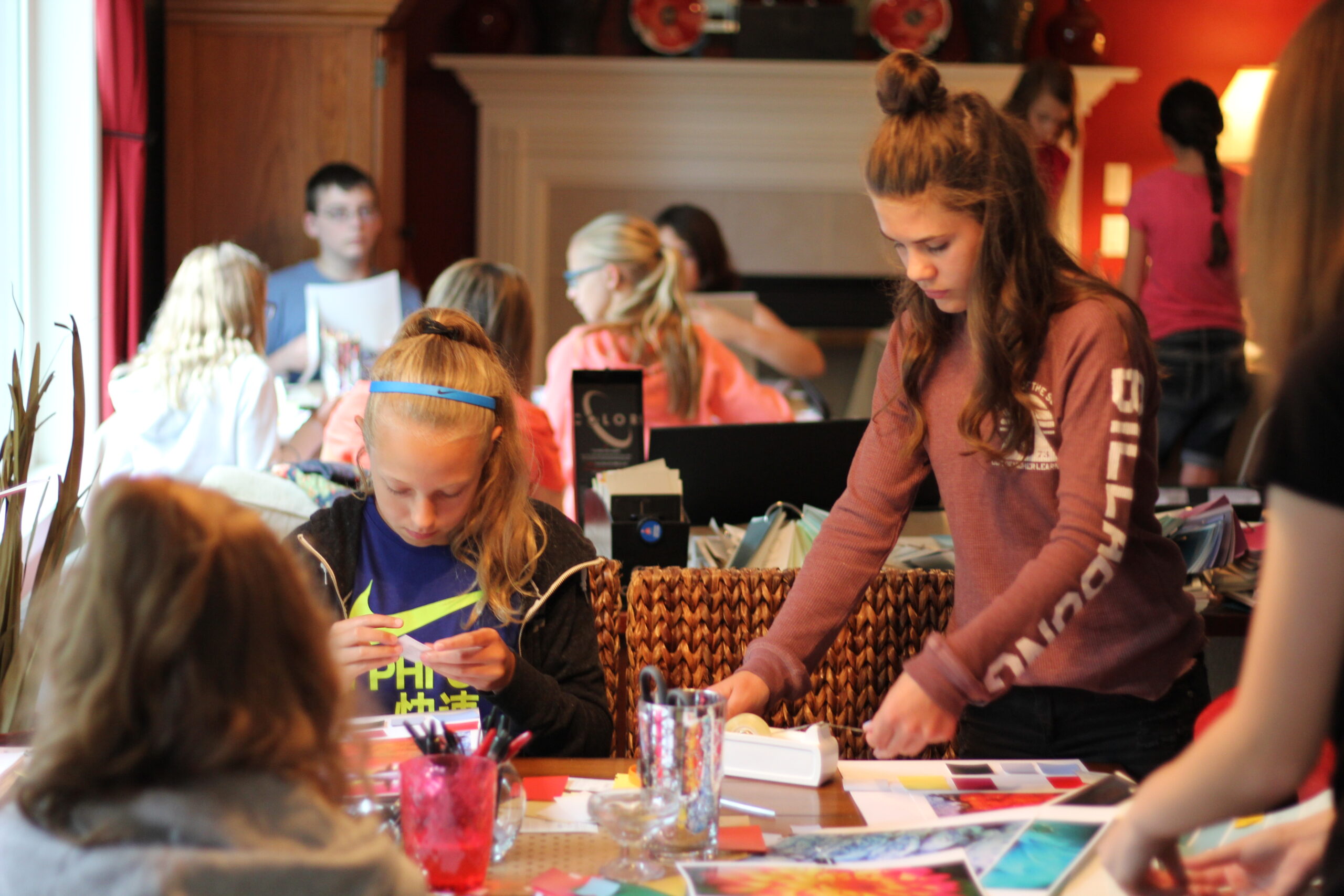 This past year we saw another exciting evolution of Interior Design Camp. Ankrom Moisan generously opened its doors and invited us to hold camp in their Portland office. This gave young people the unique opportunity to learn about interior design within a professional design office.  Spending a week in such a beautiful, dynamic environment added a whole new layer to the design camp experience. From exploring the design library to having access to digital design tools and utilizing expansive layout spaces for projects, Ankrom Moisan provided an incredible experience for these young creatives.
Creating the Interior Design Camp is one of the most rewarding things I have done. Every year it continues to grow and evolve, but most importantly it continues to inspire young people to explore design and create beautiful projects.
For more information about Interior Design Camp, including how to register for Summer 2022, please contact Beth Rear at bethr@ankrommoisan.com or (503)-516-5219.
by Beth Rear, Interior Designer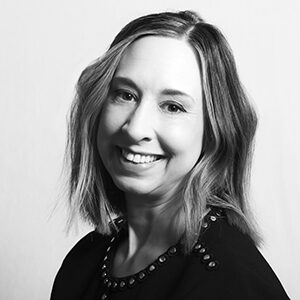 📸  Casey Braunger
FILTER
SEARCH
This search form (with id 2) does not exist!
Sustainability & Ankrom Moisan Interiors
March 1, 2022
An interview with Erica Buss, Ankrom Moisan's Research & Information Services Manager
Q: What efforts are Ankrom Moisan making to provide better information and resources when it comes to sustainability?
A: Ankrom Moisan was an early signatory to the AIA Materials Pledge, which encourages architects and designers to shift the way we evaluate the products and finishes we specify; taking into consideration the materials to improve the health of ourselves and our planet.
Erica curates and maintains a list of resources for our interior designers and architects to easily reference as they are evaluating and looking for the most appropriate product or material for their project. She also coordinates and organizes our vendor presentations and educational sessions; selecting topics around sustainability and healthy materials. The library prioritizes and highlights products to support human health, social equity, climate health, and a circular economy."
Members of our sustainability reform group are also active members of the Portland Materials Transparency Collaborative (PMTC) and the Healthy Materials Collaborative (HMC). Both provide education, tools, and resources collected by our local A+D Communities. Additionally, this group works toward reformatting our specification template to make healthier and more sustainable choices the default. As part of that exercise, the team has created internal resources for prioritizing and selecting sustainable materials, such as resilient flooring.
Our firm sponsored eight interior designers to complete the Parsons Healthier Materials and Sustainable Buildings Certificate Program. This is a four-course program that allowed the designers to take a deep dive into sustainable material selections and bring enthusiasm and knowledge back to the firm, to their projects and clients. The designers who participated in this course were Jamie Kreger, Clare Goddard, Maddy Gorman, Ruth Bernal, Seaian Wood, Laura Serecin, Kaci Mespelt, Sydney Ellison. Ankrom hopes to have more interior designers complete this course in the future.
Q: Other firms have opted to remove all Redlist products from their library – Is this something that Ankrom Moisan is considering? Why or why not?
A: This is something that Ankrom is exploring as a firm-wide initiative, though we haven't made the leap yet. The library is a resource to serve the designers and their projects. Steps in this direction that have been implemented were with PVC. We removed vinyl fabrics from the library and created a dedicated section for PVC-fee wallcovering. We also highlighted flooring products that are PVC free and/or provide full disclosure of material content to make it easier for our design staff to specify healthier flooring choices.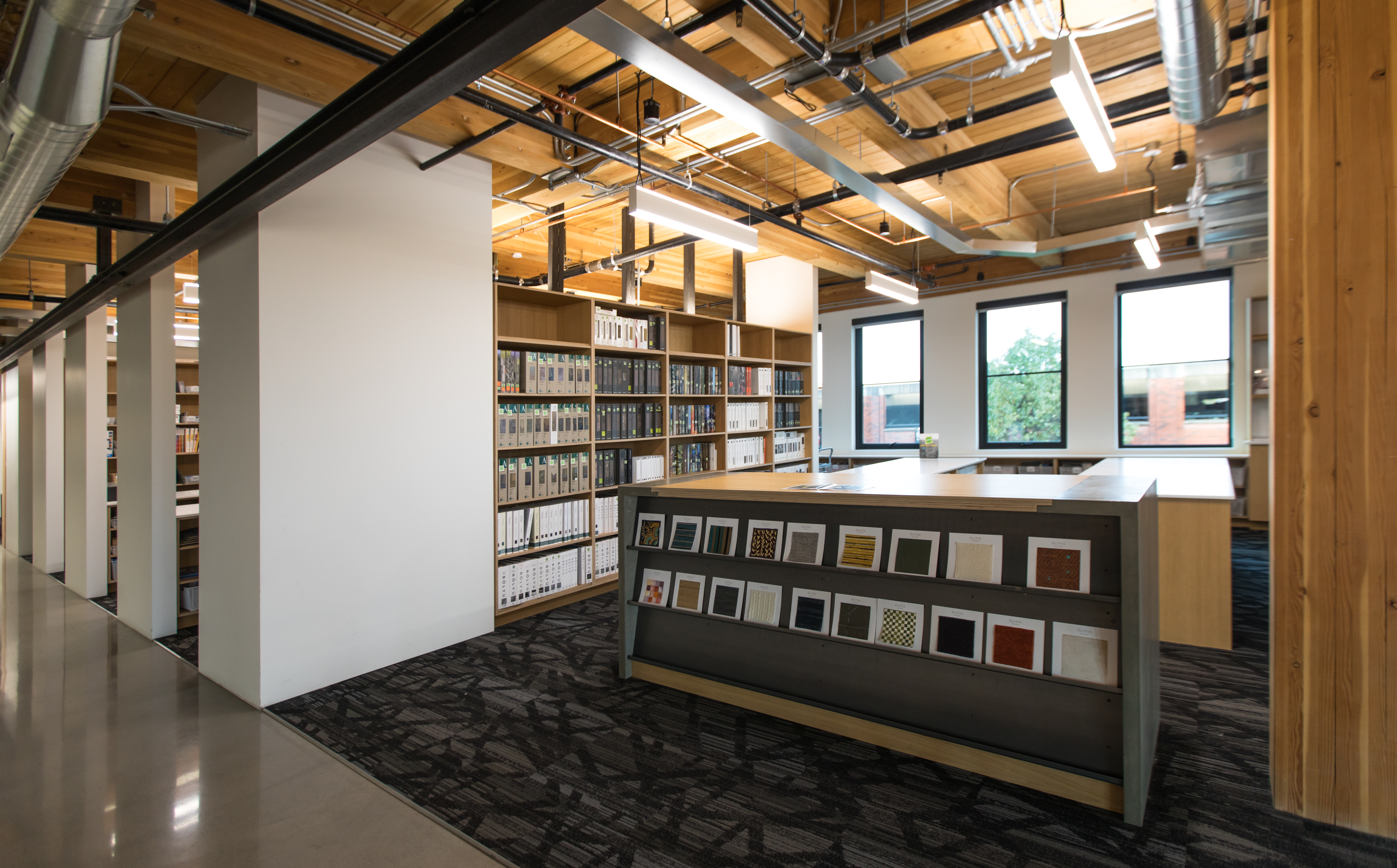 Q: How can we as designers do more to incorporate salvaged materials or encourage material reuse rather than replacing them with new ones?
A: Ankrom Moisan has relationships with a handful of salvaged wood brands in the region, as well as a salvaged metal fabricator.
As an interior design group, we collectively understand the importance of building relationships with local salvage companies to incorporate more reused materials into projects rather than buying new ones. We have an ongoing discussion to share experiences or ideas on how we can work with existing conditions and materials creatively to effectively reuse them in projects.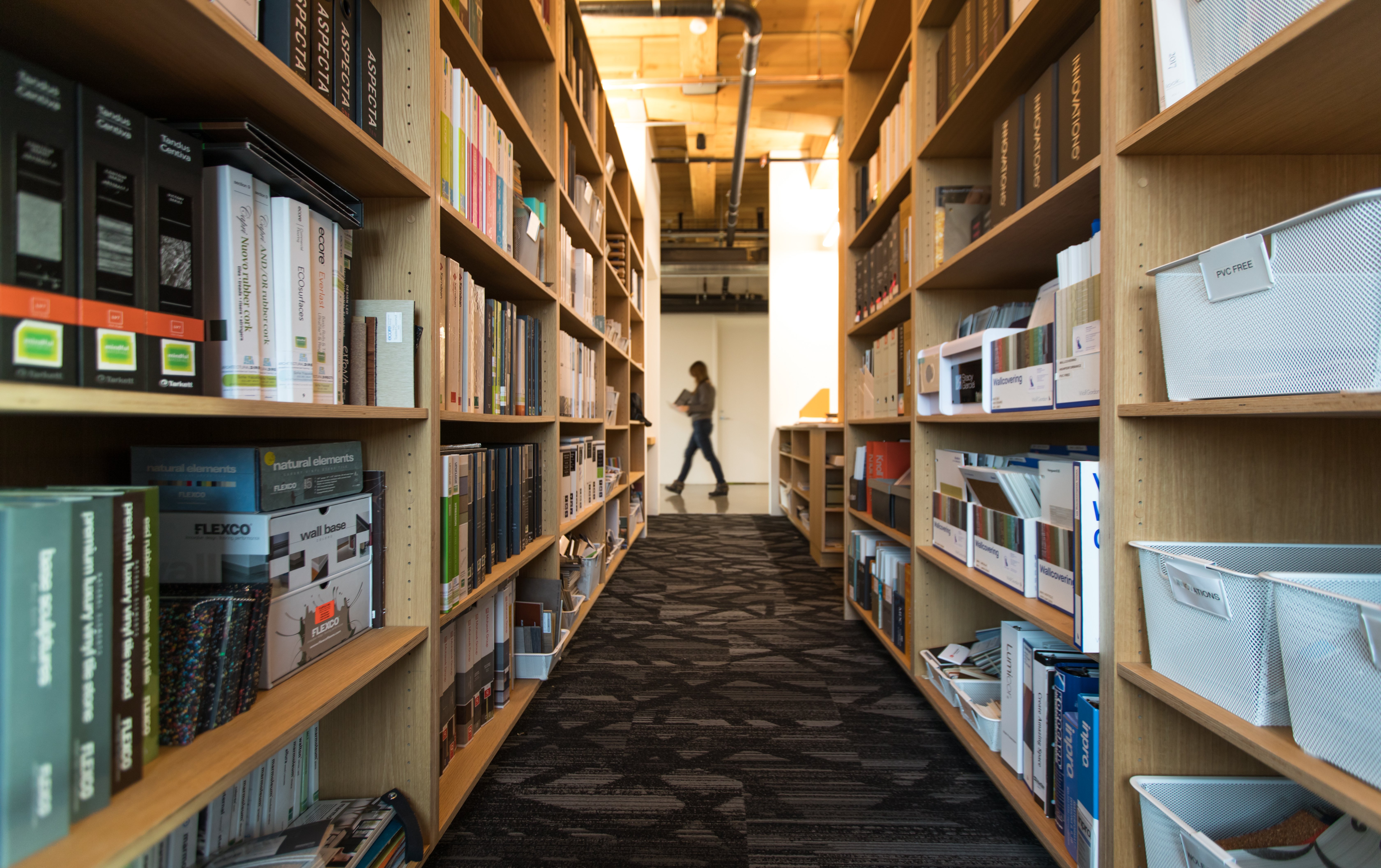 Q: What tools and resources are available to designers to help us educate our clients about the importance of using sustainable products and implementing sustainable practices?
A: Our greatest resource is the designer's ability to strategically engage with the client and draw out what their values are around sustainability, equity, human health, and then being able to link those values back to your material selection strategy. Does the client have an Environmental, Social and corporate Governance (ESG) framework or vision that you can point to and say, "this is how healthier material selection can support your sustainability goals?" And then prioritize, together with the client, what aspects of sustainability you are going to focus on in your material selection, whether that's human health, carbon emissions, social equity, DEI, etc. In the end, you work with the client to establish a goal around material selection and then use your material expertise and influence as a designer to execute on that goal. You also need the construction team on board, so they are on the same page when product substitutions are suggested.
Q: Where do you see the future of sustainability in Interior Design and Architecture? Do you see any changes on the horizon when it comes to how our industry approaches sustainability?
A: The conversation around climate change and sustainability is becoming more mainstream both within and outside the industry. Erica attributes this to the influence of Gen Z, who highly values sustainability, high-quality products that last longer, social equity, racial justice, and environmental responsibility. "They live these values in their consumer spending choices, where they chose to work, how they travel, etc. They have a positive influence on brands and manufacturers, pushing for change. They get it, they are listening, and the brands who want to remain relevant and stay in the game are trying to change and make products that match these values with processes and materials that are carbon positive, safe for humans, the environment, and society."
We are seeing more and more businesses adopt Environmental, Social, and corporate Governance (ESG) mentioned in the previous question. This is a rating system developed by the United Nations that scores a company's social and environmental factors. This is used to make informed choices around investments and future growth. As more and more companies adopt this the design industry will need to respond to help our clients make choices that align with their values and priorities.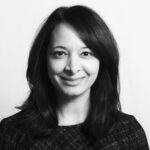 Erica Buss, Senior Associate, Research & Information Services Manager
FILTER
SEARCH
This search form (with id 2) does not exist!