October 12, 2021
Designed for Health and Wellness
Bringing together cross-sector expertise, we are passionate designers driven to continuously elevate the end goal: integrated environments that heal. Explore how we infuse Inpatient, Outpatient, Behavioral Health, and Wellness operations with out of the box, technically intricate thinking molded to each client's needs.
Download HEALTHCARE General Capabilities now.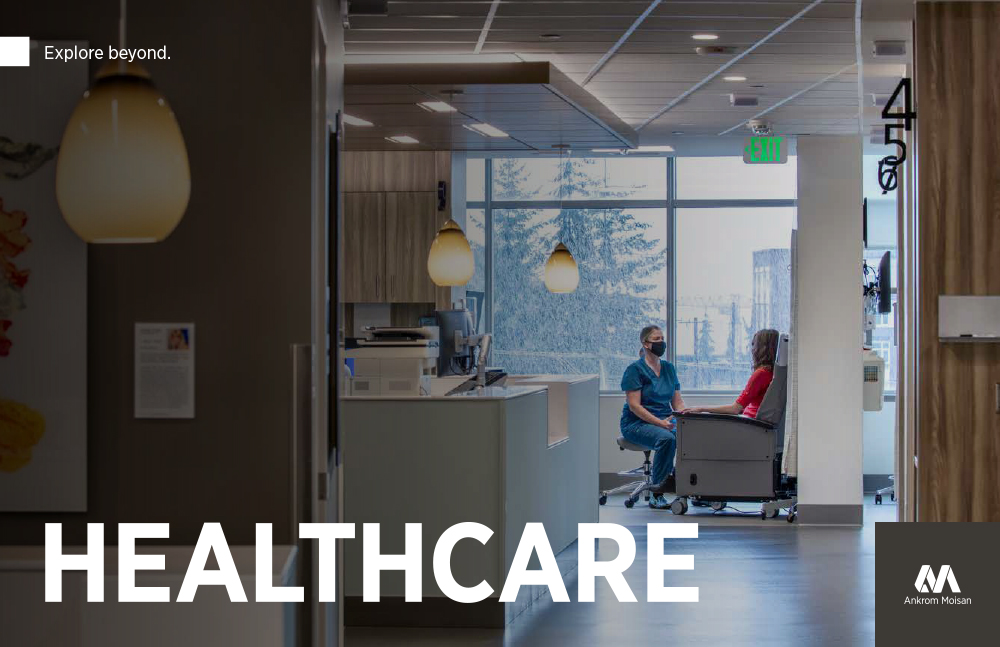 FILTER
SEARCH
This search form (with id 2) does not exist!