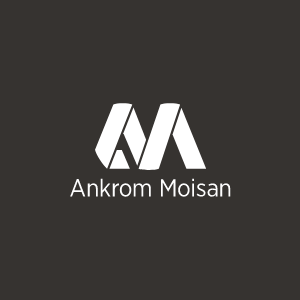 Influencing the future of design.
Entry statement here. The voice is layered, meaningful, eloquent, knowledgeable, confident, intentional, and can express diverse ideas. The voice is not thoughtless, one dimensional, cute, trendy, girly, naïve, applied, contrived, casual, cookie-cutter.

Below is existing capabilities book messaging for reference.

Our work transcends walls...
We create communities and influence lives well lived.
Every project we design is uniquely positioned in the market.
Through unforgettable experiences we create lasting value for our clients and the people they serve.
We develop an instinctual understanding of how people will live, work, and play.
---
Leading the Evolving Market
How Covid-19 will be a catalyst for better living.
As people adapt to the shocks of the pandemic, multi-family communities are responding to the long-term shifts in residents' daily lives.

Finding new ways to work and play, stay connected, and achieve balance are now essential and we are taking a look at how multifamily communities can adapt to meet the demand of current and future residents.

Download our lookbook on multifamily living in a post-Covid world.
Our designs are never the same. Our creativity is constantly evolving and looks to the future.
---
[Home]Work
Embracing the rapid adoption of remote work.
With the rapid acceptance of remote work, we are examining how residents' needs are changing in multifamily communities. Building amenities in housing for different people with a variety of jobs will need to offer options and flexible spaces that can adapt to individual work needs.

Here are four distinct ways to support residents working from home now and looking towards the future.
We create places for people to express themselves. Reflecting a lifestyle that supports their inner and outer lives.
---